The WASZP is established in over 40 countries with over 1,300 joining the WASZP "swarm". It is a perfect platform for male and female sailors to compete on a level playing field.  High performance foiling boats of a similar style can cost considerably more.  New WASZPs are supplied via KA Sail distributors (see contacts) and there is a healthy second-hand market.
Construction is extremely robust and the boats have a number key safety features (unstayed mast, relatively blunt foil tips, etc.)
Boats are easily owner-maintained with KA Sail actively ensuring an extensive spare parts catalogue and technical support for almost every issue (see WASZP Shop). With their base in Melbourne, delivery of parts around Australia is quick and convenient.  
Help is at hand as you move through your foiling journey; in many locations across Australia coaching support is available, there are excellent "WASZP Tutorials" and other material on You Tube and WASZP sailors are renowned for helping and supporting each other. Contact you local rep who will happy to help.
World class foiling has never been more accessible. The WASZP is the perfect platform to enjoy one-design foiling racing in a fun, friendly environment.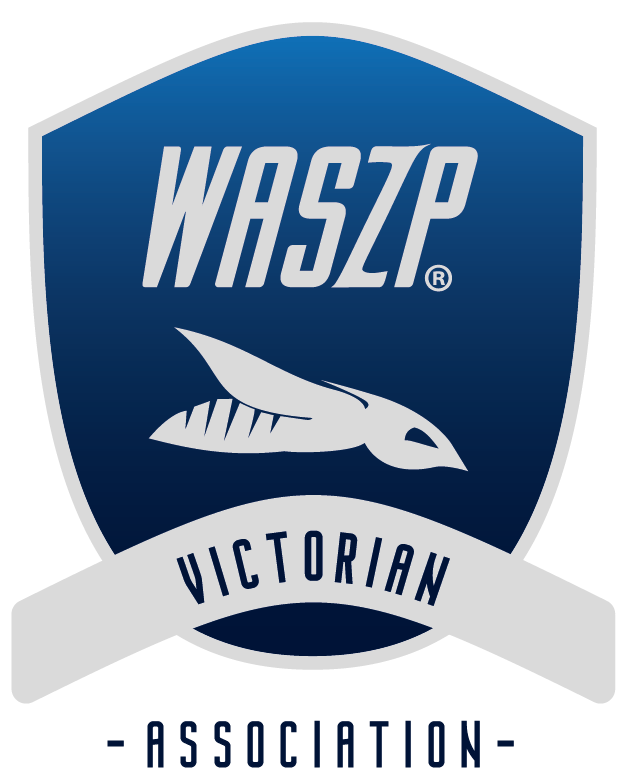 Black Rock Yacht Club is arguably the birthplace of the WASZP class but the fleet has since grown substantially and spread as far as Portland Yacht Club in the far west of the state and Gippsland Lakes Yacht Club in the east.
The most active clubs up the top of the bay have been Royal Brighton Yacht Club and Sandringham Yacht Club with Sorrento Sailing Couta Boat Club the home of WASZP Sailing on the Mornington Peninsula and Royal Geelong Yacht Club the main hub on the western side of Port Phillip Bay. You will also find active WASZP sailors out of Indented Head Yacht Club, Safety Beach Sailing Club, Blairgowrie Yacht Squadron and the Royal Yacht Club of Victoria at present.
A major benefit of the class is the ease in which the WASZP can be transported. The Victorian fleet is also very mobile and this enables many sailors to get together regularly and explore some fantastic venues across the state which are incorporated as part of a Victorian Traveller Series.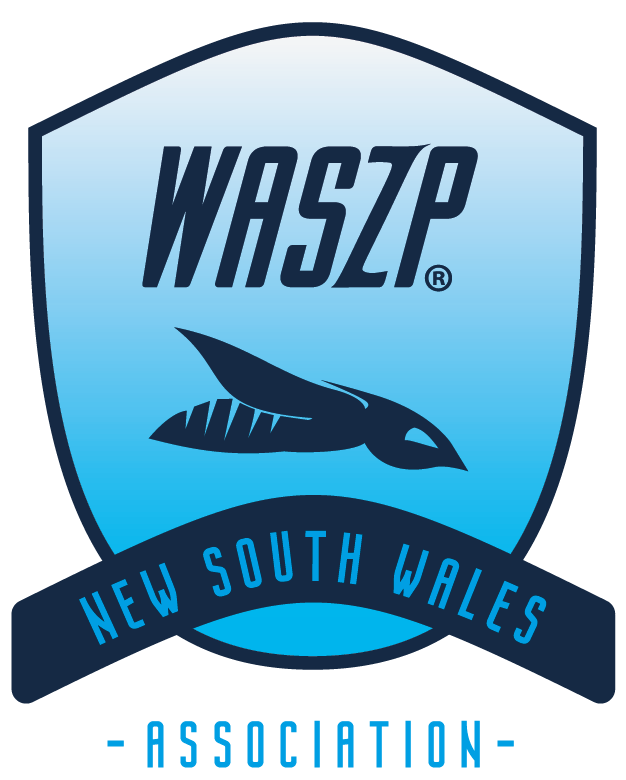 The NSW WASZP fleet has been steadily growing for the past 5 years. Racing fleets in Sydney are centred around Woolahra SC, Middle Harbour YC, Royal Prince Alfred YC and Avalon SC. There are also growing fleets on Lake Macquarie and Lake Illawarra. 
If you're interested in getting involved with the class or giving the boats a go, don't hesitate to get in contact with the committee.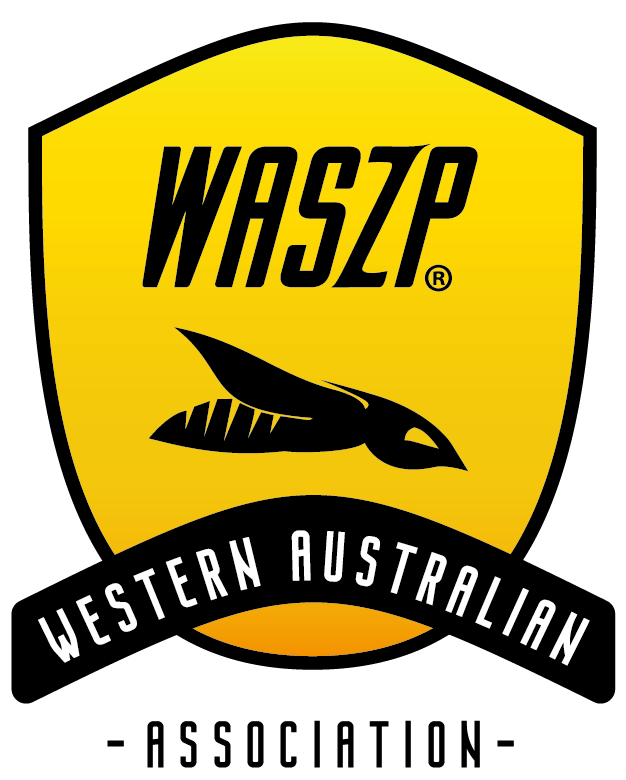 Sailors in WA have enjoyed the freedom of any lockdowns and many have sailed during the winter months. Around 12 Waszps competed in the RFBYC Dinghy Winter Series. We are all looking forward to the Fremantle Doctor blowing its way down the Swan River and there will be a good fleet of 20+ boats for the State Championships. This will be held at Mounts Bay Sailing Club in conjunction with the Moths. Other highlights this season will be sprint series at various clubs and the fun regatta at Busselton in March. A few second hand boats have changed hands and the fleet at Perth Dinghy Sailing Club is growing rapidly.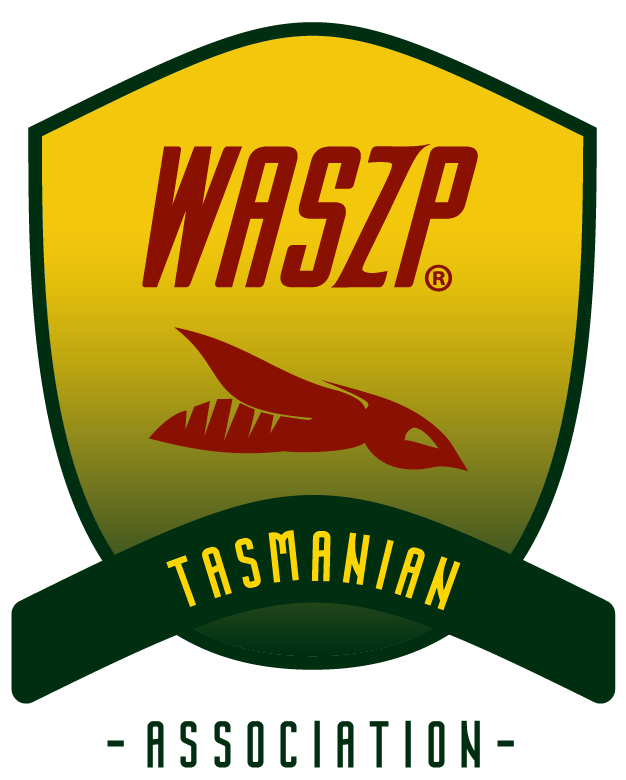 The WASZP fleet in Tassie is growing all the time, with boats in the WASZP X, 6.9 and 8.2m classes racing twice a week.
Racing is currently run out of the Sandy Bay Sailing Club and the Royal Yacht Club of Tasmania, both based in Hobart. But as the fleet grows we expect to see boats sailed out of other clubs as well.
With the Nationals scheduled to be held in Tassie in 2025, we are looking forward to exciting times ahead!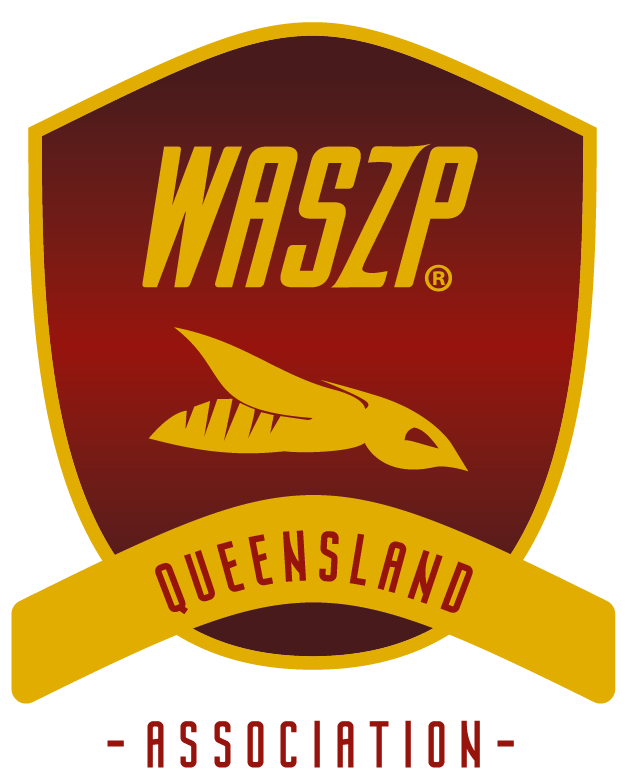 The Queensland WASZP fleet started gaining momentum with groups sailing out of Royal Queensland and a few boats getting out on the Sunshine Coast as well as plenty of interest up north in Townsville and Tinnaroo. We hope that we can visit QLD for a mid-winter Nationals at some point in the near future.